Core Focus of Canadian Control Devices
Quick Response
We pride ourselves in fielding calls, emails, or other inquiries as quickly as possible.
Rapid Job Site Delivery
We can deliver direct to your jobsite.
Great Customer Service
Custom work? Forgot to order? We will do what we can to help you get the job done.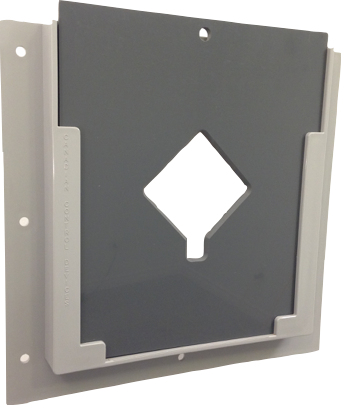 Why the need for Inlet Control Devices?
The inlet control devices (ICDs) manufactured by Canadian Control Devices since 1984 have been used to regulate the flow of water into storm drains and sewers during peak flow events. ICDs mitigate the overloading of storm sewers and aid in the prevention of sewer backups and/or foundation seepage. The goal of storm water management is to preserve sewer capacity. Our ICDs are key to regulating the ingress of water. Canadian Control Devices can supply solutions to satisfy the requirements of particular flow rates at any given head. We offer both frame-style and plug-style devices to suit the most widely-used drainage systems. Custom work is available. To learn more about us and our products, please look at our pages on "How It Works" and "Advantages and Benefits" of using our products in your sewer construction projects. Questions can be directed to use through our Contact Us page. We'd love to hear from you.